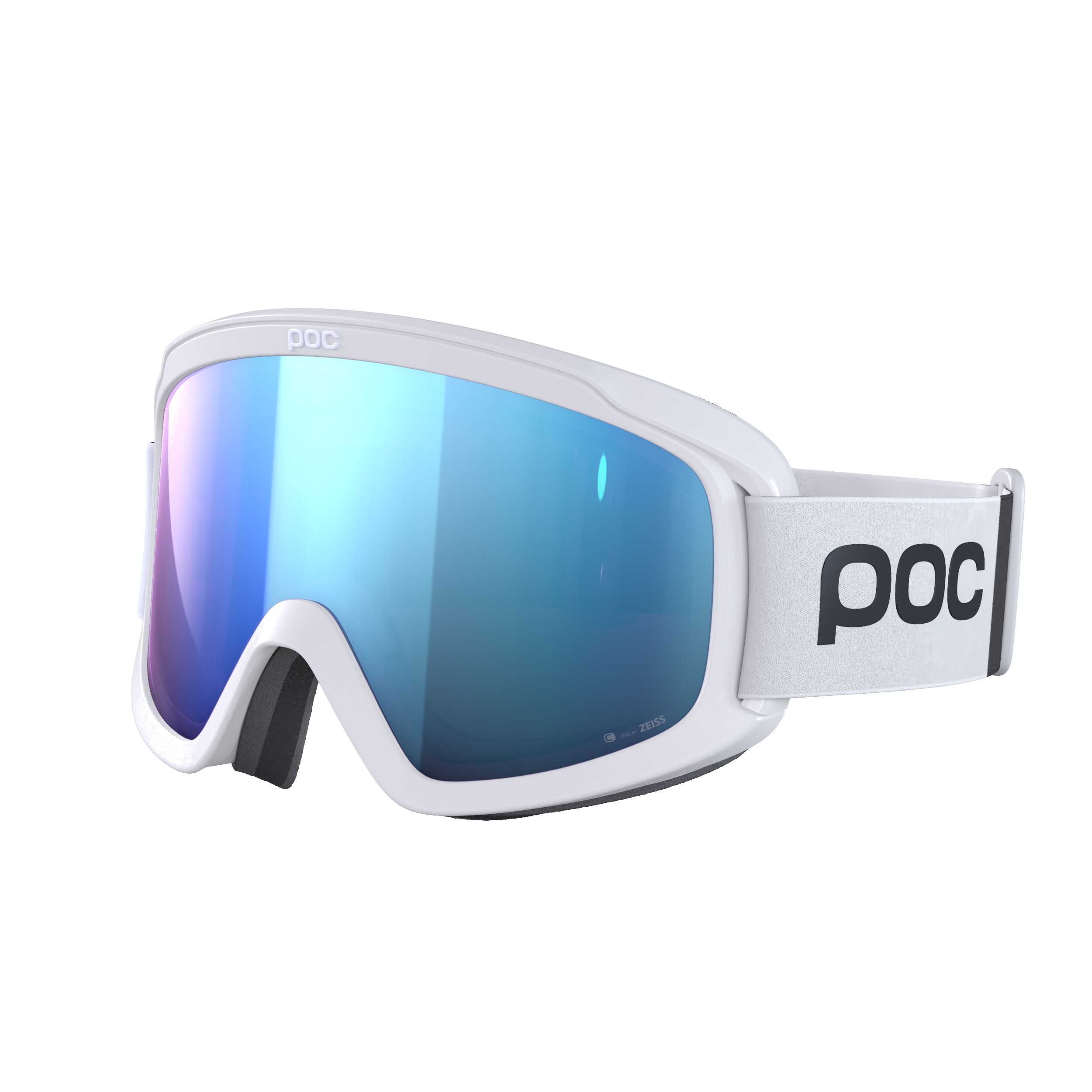 POC Opsin Clarity Comp Goggle - Hydrogen White
Model # 40802
$150
Opsins, the proteins that facilitate the conversion of light into an electrochemical signal to enable vision, have a chain of evolution older than the human race itself.

The evolution of skiing and snowboarding, where speed, risk and the need for enhanced safety have continually increased, has happened much more quickly. To be at the forefront of that change POC has innovated to support sight that can be trusted. The POC OPSIN delivers an extremely large field of view with minimal distortion, giving supreme visual confidence for every skier and snowboarder.
POC Clarity lenses redefine what it means to see on the slopes. Developed with optical industry leaders Carl Zeiss Vision Sunlens, Clarity lenses filter specific peaks in the color spectrum to enhance all-day precision vision.
Details
Clarity Comp lens with base tint maximized for contrast and competition
Cylindrical lens for minimal optical distortion
Comes with 2 lenses
Clarity Comp cat. 2 lens, VLT 22%, from Zeiss – ideal for competition settings
Triple-layer face foam for added comfort
Silicone grip on the inside of the strap
Anti-scratch and anti-fog treated
Soft goggle pouch and no-mirror lens included with purchase
One Size
Specs
Frame: Hydrogen White
Lens: Spektris Blue